Registration for Onsite Event
For the details of online streaming plan, please see the online streaming registration page.
Onsite participation plan includes the fee of online streaming.
Due to the conditions of entry into Japan indicated by the Japanese government on February 24, it is difficult for overseas participants to come to Japan for The 5th International Dental Symposium, so we have stopped accepting applications for the symposium.
Registration for Streamed Sessions
This link above will take you to an external website.
*Online lectures will only be available in English.

The following sessions are now available on demand.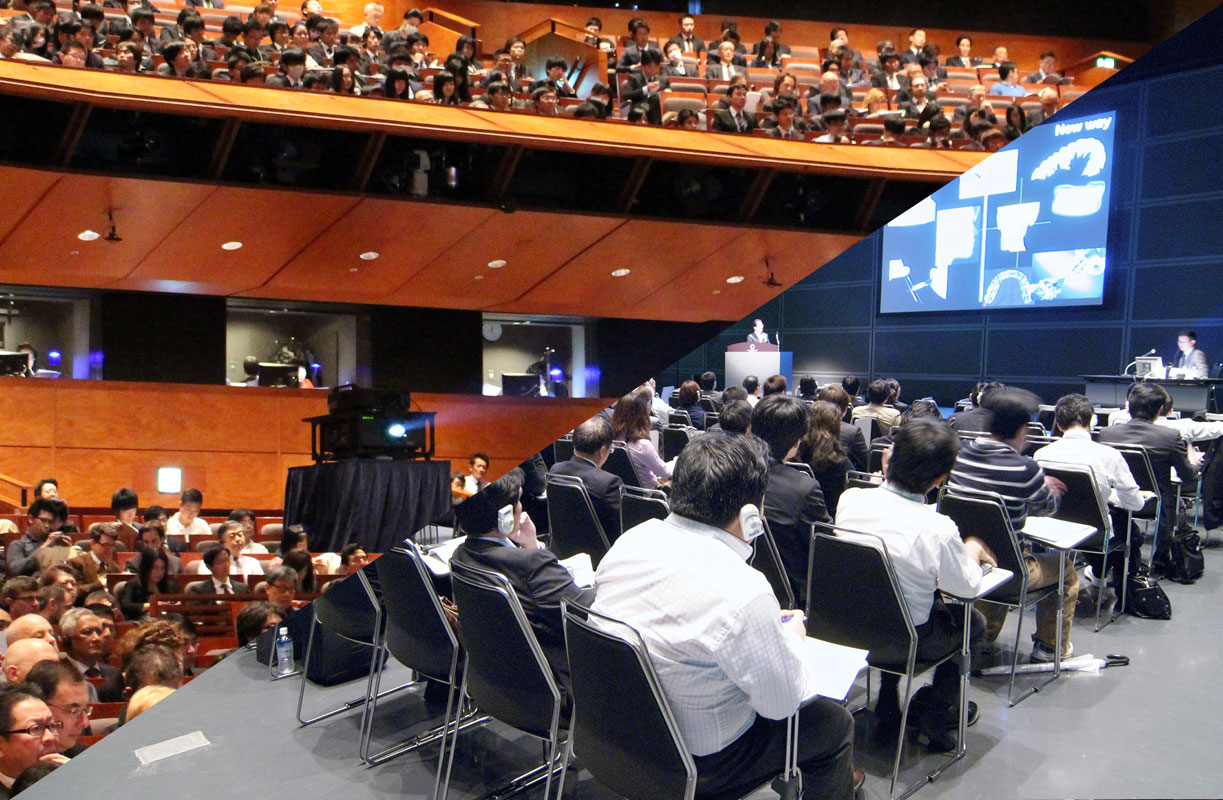 Registration
for Onsite Event
The above link goes to the external website.