GC Corporate Center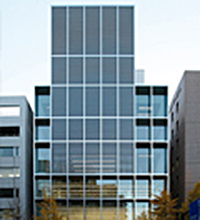 The GC Corporate Center does not serve only as a building that holds our headquarters office, but it also includes 4 floors that are designed for displaying GC's wide range of dental materials and equipment.
GC Fuji Oyama Factory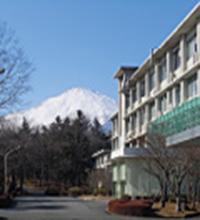 GC Fuji Oyama Factory is located near the base of the famous Mt. Fuji and serves as the main production base for GC Corporation.
Oshino shinobi no Sato(Ninja)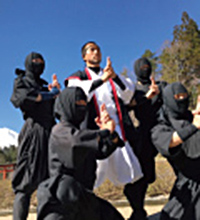 Oshino village in Yamanashi Prefecture, is famous for Oshino Hakkai.
The ninja theme village located in the mountain view over Mt. Fuji is "Oshino Shinobi no Sato".
You can enjoy a ninja show, solve the mystery of Karakuri house, or practice shuriken at the shuriken dojo.
After strolling through the Japanese garden which shows the views of the seasons, there is delicious meal with soba and soybean curd made with Oshino's famous water.
Please enjoy "Ninja" which can only be tasted here and bring home unforgettable memories.
Yakatabune Dinner Crusing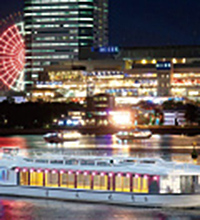 Enjoy a Tokyo Bay Cruise
A yakatabune is an old-fashioned houseboat you can enjoy Tokyo Bay cruise, a journey to Tokyo Bay.
On a yakatabune, you can have a fascinating time enjoying Japan to the fullest. The views of Tokyo Bay vary significantly depends on four seasons, and a Japanese-style party held on a yakatabune offers the perfect way for you to get to know the city, culture, history and traditions. Why not experience the unique tastes of Japan on a Tokyo Bay cruise?